Candidates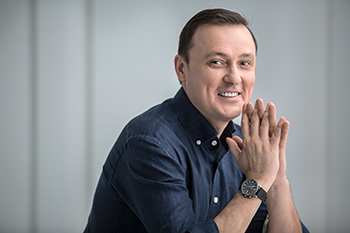 At Hartland, we recognise that it's YOUR career, YOUR life, YOUR job- not ours.
So we don't sell you our dreams, and we won't push and shove you, or persuade you to take a job. It's got to be what you want to do. It's a big move- we've been doing this for many years, and we appreciate that people just do not like to be pushed and shoved and sold to.
Instead, contact us, talk to us, and we'll listen to you. We'll try to find out what you want to do next, how you want to grow, what you like already about what you do, and what you'd like to change. Sometimes it's just about how much you want to earn and how far you'll consider driving. Everyone's different.
If we can, we'll try to find you a job that to fit those ideas. Hopefully it will build into a career, and a better life for you.
As we said, it's your career, your life, your job. If you value it, come to us.